RV Travel and Adventure Blog
We will send periodic updates from this blog, if you are on the Exploring Exposure mailing list already you will want to input your email above to ensure you get these updates!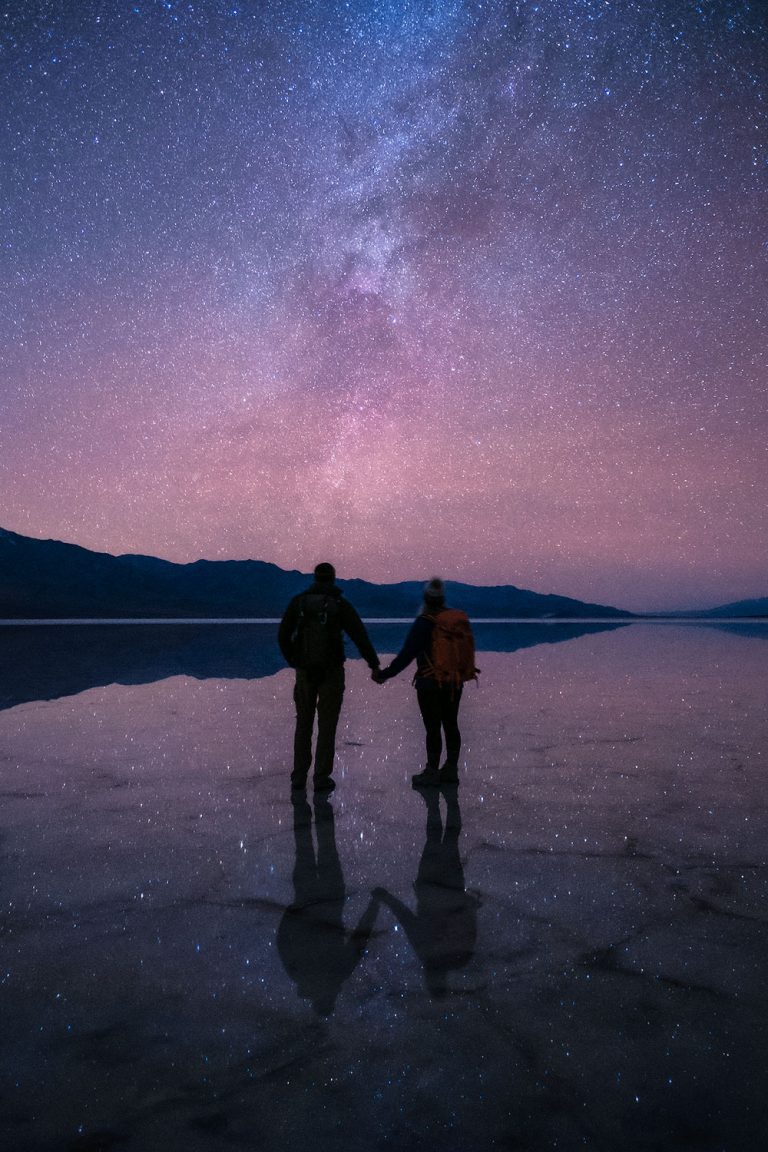 It's been a long time, my friends. Some time ago, I decided to pull the plug on Nomadic Destiny, not because I wasn't traveling or didn't enjoy it anymore. I had the intention of moving my writing back to my photography site and try to simplify life by reducing the number of websites I had.